I have recently read a book by Arslan Ramadan Bakig titled "Amman – A History with Pictures." This is an excellent book published in 2002. It is an interesting book with a lot of pictures documenting Amman's history in the twentieth century.
I would like to share with you some of the pictures I like from this book.
1923: Al-Hussieni Grand Mosque; built in place of an ancient Ummayed mosque.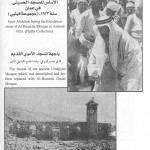 1923: King Talal Street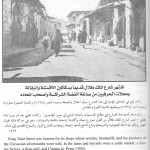 1920s: Amman's First Postman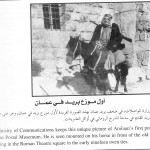 1927: Women in Muhajirin Street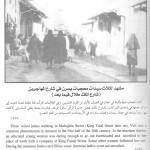 1930: Sa'ada Street; oldest organized street in Amman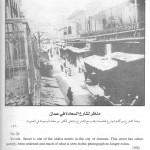 1935: King Faisal Street; the street were celebrations took place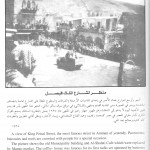 1940: Old Municipality Building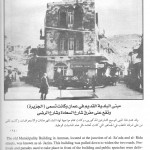 1948: A Typical Circassian House